Hello Everyone,
THE LAUNCH IS COMING JANUARY 23rd AT VORSTADT 30 in Zug!!!!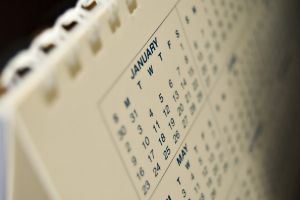 We've talked and prayed throughout the fall regarding the LIFT ministry and we believe that now is the time to step forward in faith, and see what God is going to do!
On Jan. 23rd, 2005 we will begin meeting on Sunday nights down at Vorstadt 30 (in a building that is being used by Evangelische Stadtmission Zug for some of their ministries).  Vorstadt 30 is the yellow building (see picture), and it is wonderfully located right at the lake of Zug directly in front of the fountain in the lake.  Check out the photos and you'll recognize the location.
We will meet on the 2nd floor of that building.  The facility has a large single room (with kitchen attached) that will seat approx. 30.  There are also 2 smaller rooms attached for the kids to meet in.  By summer another larger room will be renovated downstairs at the ground level.
For those that like to "dream big" and believe that God could easily bless this ministry with much more in regards to attendees (He IS God, and He CAN do that too!),the Evangelische Stadtmission Zug has offered their main facilities on Sunday nights if/when the occasion arises!
Regardless, God has been faithful in provisions thus far and it's exciting to step forward in faith!!
For the next two Sunday nights, we are hosting OPEN HOUSE nights at our home.  Information is below.  Looking forward to seeing each other again after the Holiday break!
CHECK OUT OUR LIFT WEBSITE at www.liveitandgiveit.com and see our new updates in regards to "GOING PUBLIC".
Luke 10:2-3
"The harvest is plentiful, but the workers are few. Ask the Lord of the harvest, therefore, to send out workers into his harvest field.  Go!"
Have a great week!

In His grip and grace,
Corey