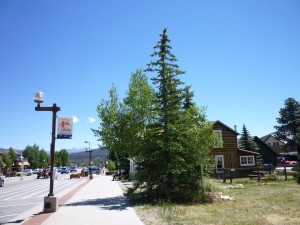 Hello everyone,
Regarding last weeks thought about 27-7 Worship of God:
I couldn't help but smile last Sunday night after returning home from LIFT Night and calling Tanya in the U.S. to see how they were doing and how it was to worship God in Colorado again at our former home church, but this time knowing that we at LIFT were worshipping too at the same time.  She excitedly said that it was wonderful AND what made it especially touching was that the first song of their service was Lord I Lift Your Name On High, which is how we start our LIFT services.  That's so cool: We were all singing the same song, at the same time, worshipping our Lord together on two different continents!
By the way, they all arrived home, safe and sound this past Wednesday!
Have a blessed week!
In His grip and grace,
Corey and Tanya